Arvand Free Zone is operated by an organization with an independent legal personality whose capital belongs to the state. This organization and its affiliated companies are exempted from the laws and regulations governing state-owned companies and other public regulations and are governed solely by the law of how to administer free trade-industrial zones of the Islamic Republic of Iran and their respective constitutions.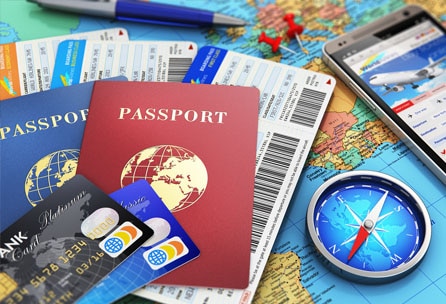 Visa Waiver

Read More …
Visa Waiver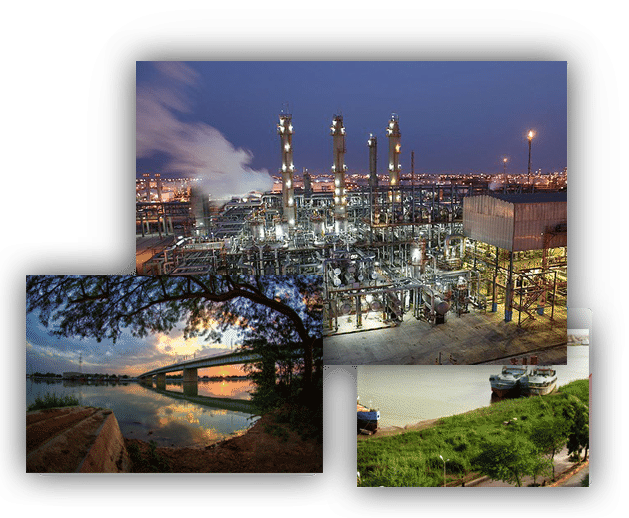 Capabilities & Facilities

1. Rapid, easy and cheap access to regional and global markets through road, rail, air and marine transportation.
2. Cheap energy
3. Infrastructure for export, import and transit of goods
4. Possibility of access to skilled & cheap workforce
5. facilities and installation of industrial and municipal infrastructure
6. Abadan International Airport.
CLIENT SERVICES

At AFZ, we provide you with a variety of award-winning services designed to help your business in the IRAN succeed. Best of all, we have a One-Stop Shop service centres where you can accomplish your tasks all in one place.
NEW COMPANY SET-UP SERVICES

LICENSING & RENEWALS SERVICES

GOVERNMENT SERVICES

LEASING SERVICES

MAZEED SERVICES

ANNOUNCEMENTS
LATEST NEWS


Aug 11
Providing information technology-based services has been introduced around the country recently, However, we are witnessing the high growth of businesses...
Read More